How to save WhatsApp images in gallery
🕐 1 Jan 23
Whatsapp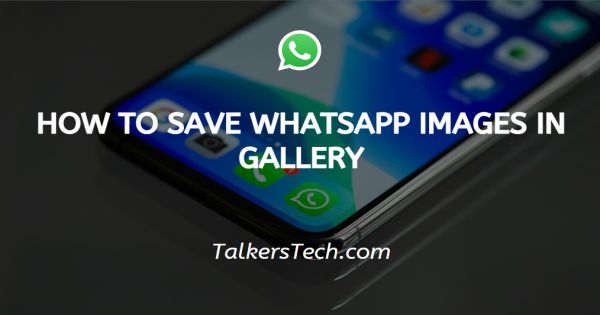 If you are regularly use the WhatsApp app, so you need to get lots of important images stored as well. To make sure that you don't lose them, and saving them to a sure location, in this article we will show you how to save WhatsApp images in gallery.
When you download a media file, it will automatically be saved to your phone's gallery, the media visibility option turned on by default. This feature only affects new media that's downloaded once the feature has been turned on or off and doesn't apply old media.
If you have android mobile phone and you want to know all the ways to save your WhatsApp images and all other attachments, so we will tell you the very simple way how to save your WhatsApp images in gallery.
How to save WhatsApp images in gallery
Sometimes WhatsApp users find it hard to browse or access the images that they have download from WhatsApp, the images that you are downloaded from WhatsApp are saved automatically on your phone.

You can go to your mobile gallery and access all the images under the WhatsApp image folder, without tap on image you can also download the image from WhatsApp, you will have to go to the setting option and go to the data and storage usage where you find media auto-download start the option when your mobile data and when connected to wi-fi network then all media will download automatically from the conversation window.

You can also disable auto media if you disable to download media file automatically in that case you have to download media manually.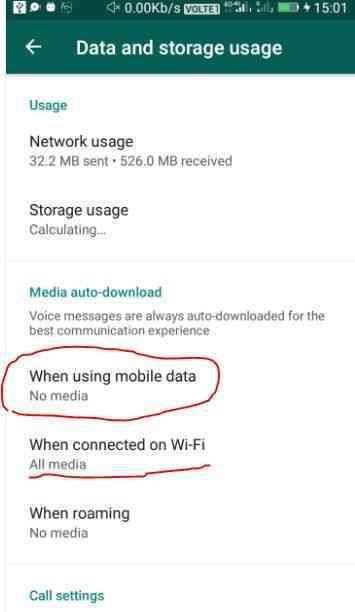 Let's start the step-by-step process how to save images in gallery from WhatsApp:
Firstly you need to install WhatsApp app on your mobile phone.
After installing the app go to the conversation window where your images is present.
Then click on the download icon which is on the image.

After clicking the image it is downloaded and saved automatically in your phone under the WhatsApp image folder.
In WhatsApp image folder which presents on your mobile gallery where you can see all the download files of WhatsApp.
If you want send this image to other just copy the image from WhatsApp folder image folder, you can also send it from the WhatsApp conversation as well.
Conclusion :-
Through this solutions you can easily download the media file from the WhatsApp app, I hope this article on how to save WhatsApp images in gallery helps you and now you can smartly save WhatsApp images in your gallery.